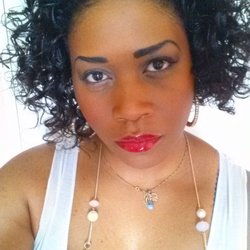 Location:
London
Joined:
23 Sep 2021
Interests:
Writing, reading, Films & TV, Family, Friends
Message:
A newbie multi-genre author who just finished my first manuscript and is 2 stories away from a completed first draft NIF also. I suffer daily with 17 chronic, degenerative illnesses, so writing daily is difficult, but painful as it is, it's cathartic too!

ERICASHARLETTE
ERICASHARLETTE does not currently have any completed Commitments!