What Are stickK Campaigns?
stickK offers an intuitive platform for generating group goal-setting Campaigns based on commitments you create and invite others to take on. Providing accountability in almost any context, our platform has a high degree of customization that allows you to:
Choose the Commitments
- any commitments
As long as you have a goal in mind you can create a set of commitments that Campaign to achieve that goal - whether they're related to health & wellness or work productivity… our platform is goal agnostic.
If you need help figuring out how to best translate your primary goal or aim into your Campaign's Commitment Contracts, contact us and we'll gladly help you materialize your Campaign!
Select the accountability requirements - Have users pick a Referee, or pick one for them.
Our research shows that having someone Referee a Commitment increases the chances of success by 300%!
Whether you want to have complete oversight of your campaign and its members or you just want them to select someone close to them that can verify their progress, choose from our different types of accountability requirements and tailor them to best suit your goals!
Stay ahead of the game and verify your Campaign's progress by making yourself (or someone from your organization) a Referee. Referees can be selected on a per commitment basis.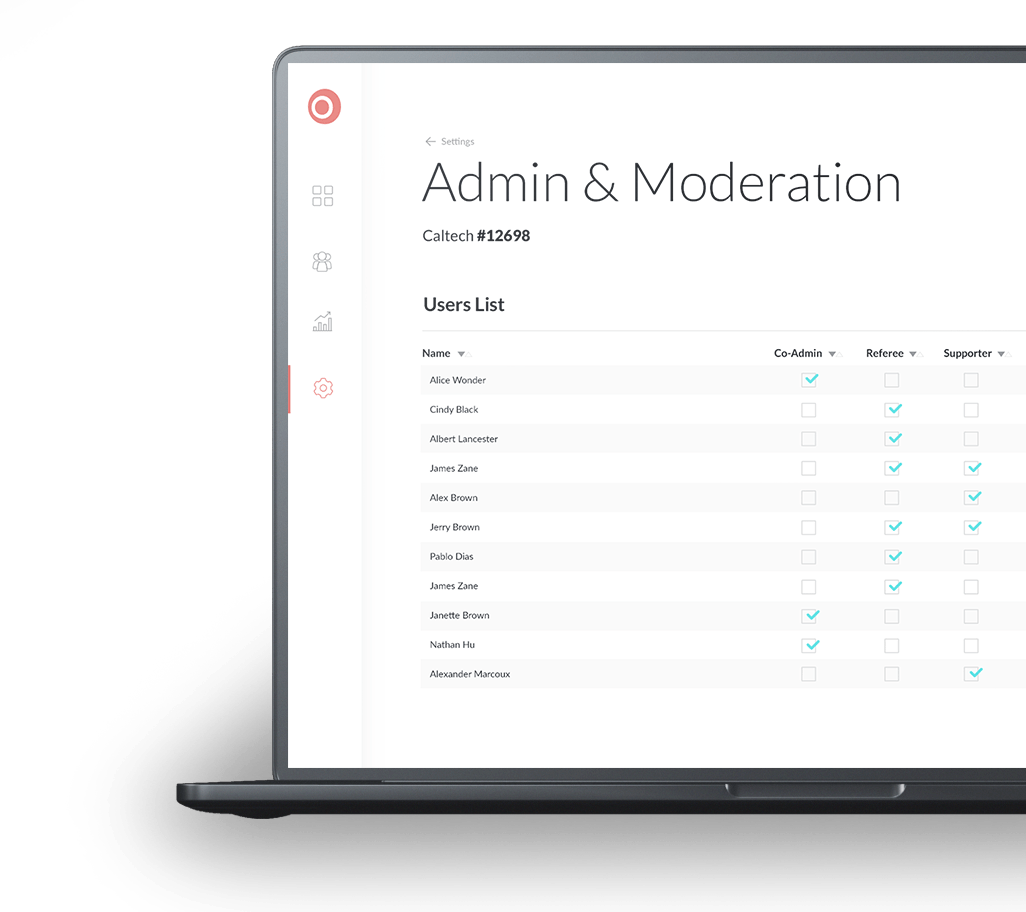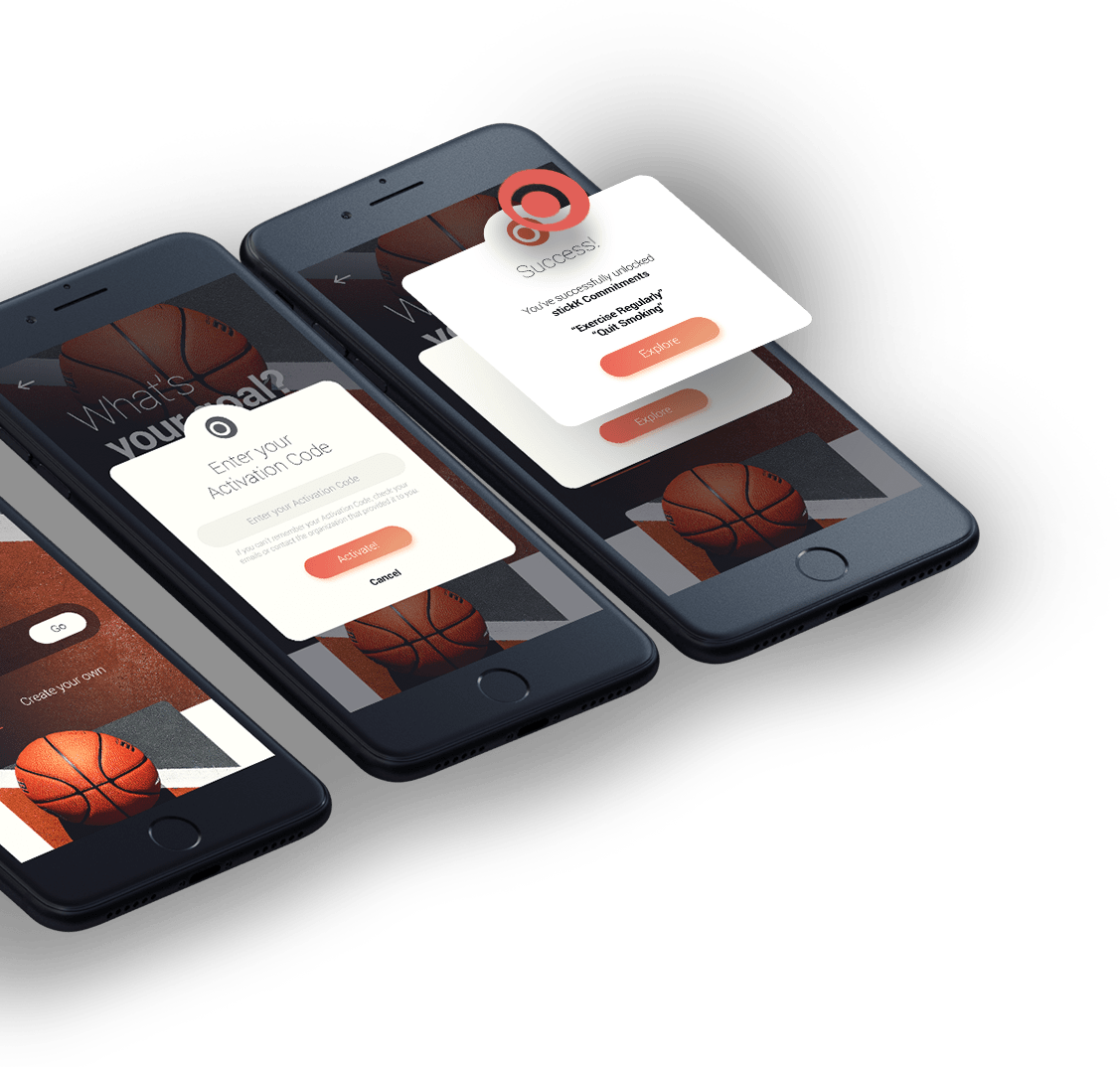 Go mobile - commit from anywhere.
Have others join your Campaign directly on the stickK App (available for iOS/Android) by entering your campaign's Activation Code. They'll be able to track their progress directly from their smartphone.
All your branding, wording and customization will be automatically visible once the Campaign has been activated.
Add your branding!
Your graphics, your words, your logos, your goals. Make it a truly customized campaign.
Add your logo or banner to your Campaign
Upload any images you want to represent each Commitment Contract
Select your own Activation Code
Customize the Commitment text: choose how it will be displayed in the Campaign (😺 emojis encouraged)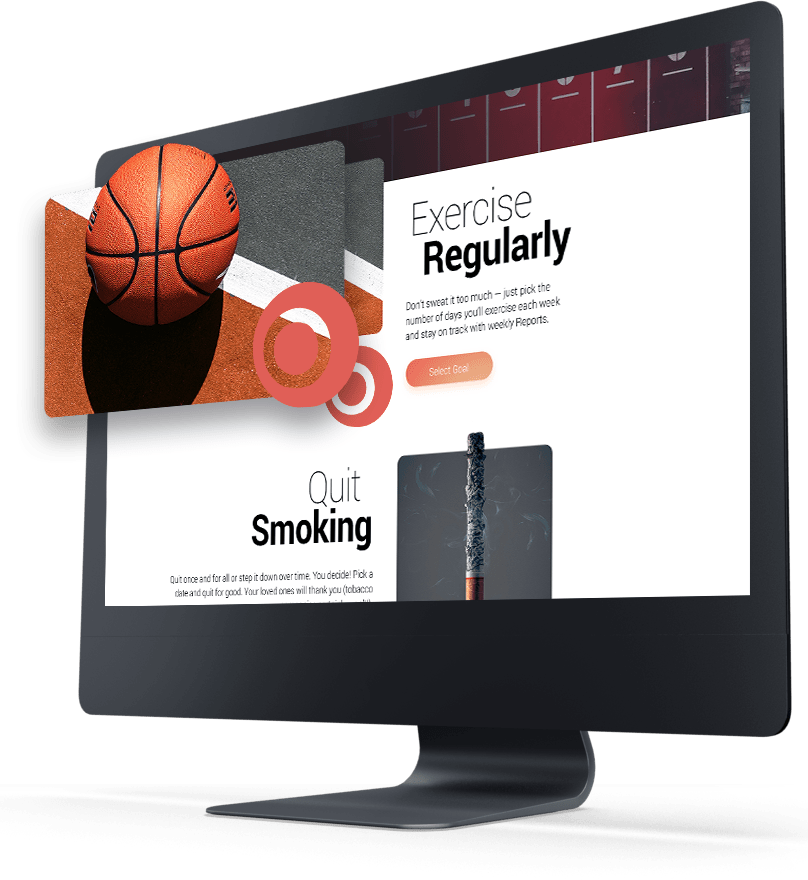 What are you waiting for?
Get started with a free Campaign!
Register for Free
Have questions?
Contact us
or give us a call at
1-347-394-2335
.