YOUR FOLLOWERS' COMPANY'S GROUP'S MEMBERS' SQUAD'S TEAM'S GOALS. YOUR CAMPAIGN.
---
Goals are present in every context. Let stickK's empirically-backed group goal-setting platform help you achieve them!
Whether you are a personal trainer, instructor, HR director, social media influencer, nutritionist, or a team leader, stickK offers a platform for generating group goal-setting campaigns based on commitments you create and invite others to take on.
stickK
for pros
Create a set of goals and invite your group to start taking on the commitments.
Learn More
Flexibility: Choose the Commitments
Motivation: Add incentives to put your skin in the game
Accountability: Monitor their progress
Accessibility: Easy to access, and ready to use on-the-go with our mobile app
Custom branding: Add your organization's branding and make it truly yours
*Rewards Store is currently only available for stickK Enterprise
SUCCESS STORIES
FROM OUR USERS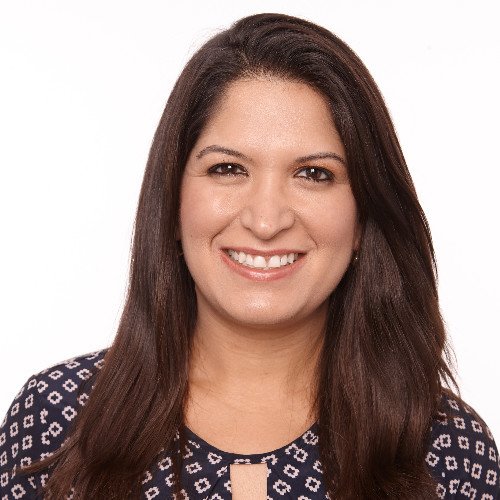 Roberta Carvalho
HR Events and Education Consultant at Caltech
Caltech community got much healthier and committed to their wellness goals while taking part in the stickK program. It is a fun and easy way to be reminded to do good things for yourself and get rewarded! I highly recommend this program!
Have questions? Need guidance setting up your Campaign?